Optimizing Your Marketplace Appearance and Driving Growth with Macy's Marketplace
Participants: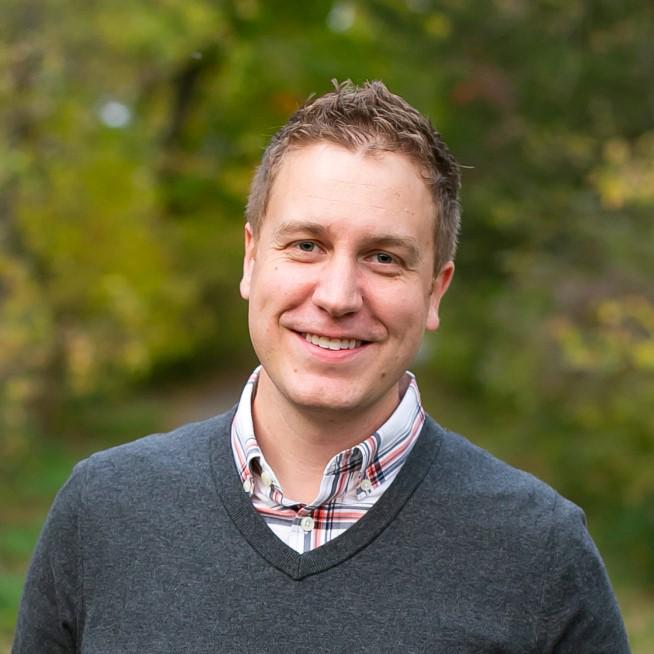 Josh Janos
Vp of Marketplace, Macy's
Are you ready to make this holiday season your most successful yet on Macy's Marketplace?
It's time to take your brand to new heights and maximize your sales potential. That's why Cymbio and Macy's are excited to invite you to an exclusive webinar where we'll reveal the strategies you need to thrive during this time of the year.
In this webinar, you'll gain valuable insights on:
Establishing a captivating holiday brand identity that resonates with your target audience.
Enhancing your product listings to stand out amidst the holiday shopping frenzy.
Monitoring holiday performance metrics and leveraging data-driven insights for success.
Expanding your brand's presence across marketplaces during the holiday season with the power of automation